Book the beach and access with your QRCode
There are 1,500 daily places available for La Pelosa beach. Reservations for beach access can be made:
– for 750 places at any time without time limit for the period from June 1 to October 31, 2023;
– for 750 seats no earlier than 48 hours before the access date you intend to book.
Children under 12 do not need to make reservations.
Access control and thus the need for QRCode access is from 8:00 am to 6:00 pm.
Did you not receive the QRCode?
If you haven't received the reservation confirmation email or can't download the QRCode please write on Whatsapp, clicking on the link below, sending us the email address used for the purchase and we will send you your QRCode.
However, we encourage you to check if the confirmation email is in your spam.
It is still possible to access the beach with the order number, a six-digit number found in the payment confirmation email.
We noted the presence of some sites offering reservations for access to La Pelosa beach. We warn users that this is the only site authorized to the sale of reservations for La Pelosa nor has permission been granted to any third party to sell them.
Unlike others, of Stintino we know exactly the date of its founding: August 14, 1885, the origin of the village of Stintino is due to the Italian government's decision to establish on Asinara Island the maritime quarantine health station and a penal colony.
In those days the island was inhabited 45 by families, some engaged in sheep farming and livestock breeding, who had given rise to the agglomerations of Fornelli and Cala Reale, while in Cala d'Oliva lived fishermen of Ligurian and Ponzese origin who, after several migrations, decided to settle permanently on the island to devote themselves to seasonal tuna and lobster fishing.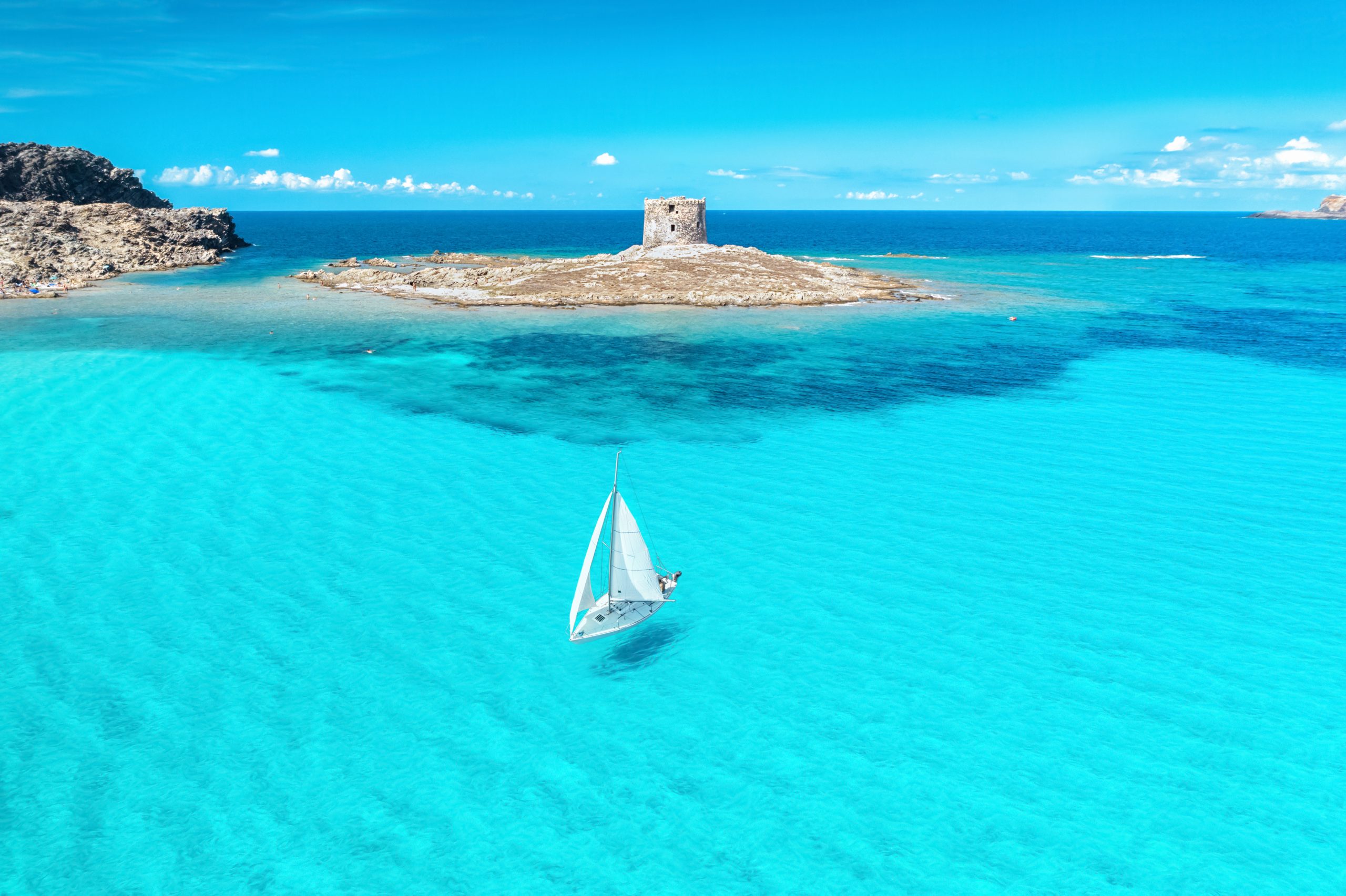 Prescriptions and Prohibitions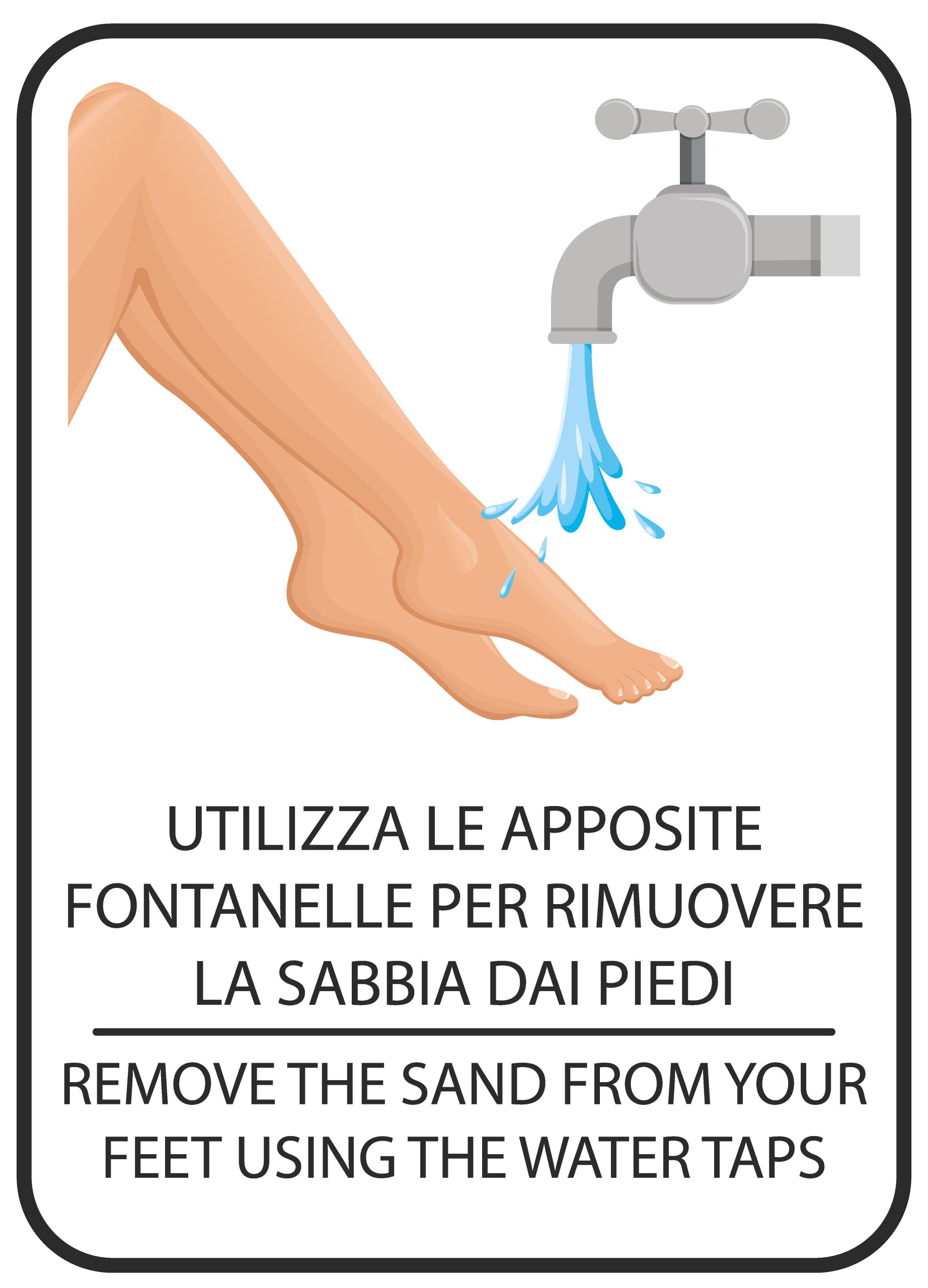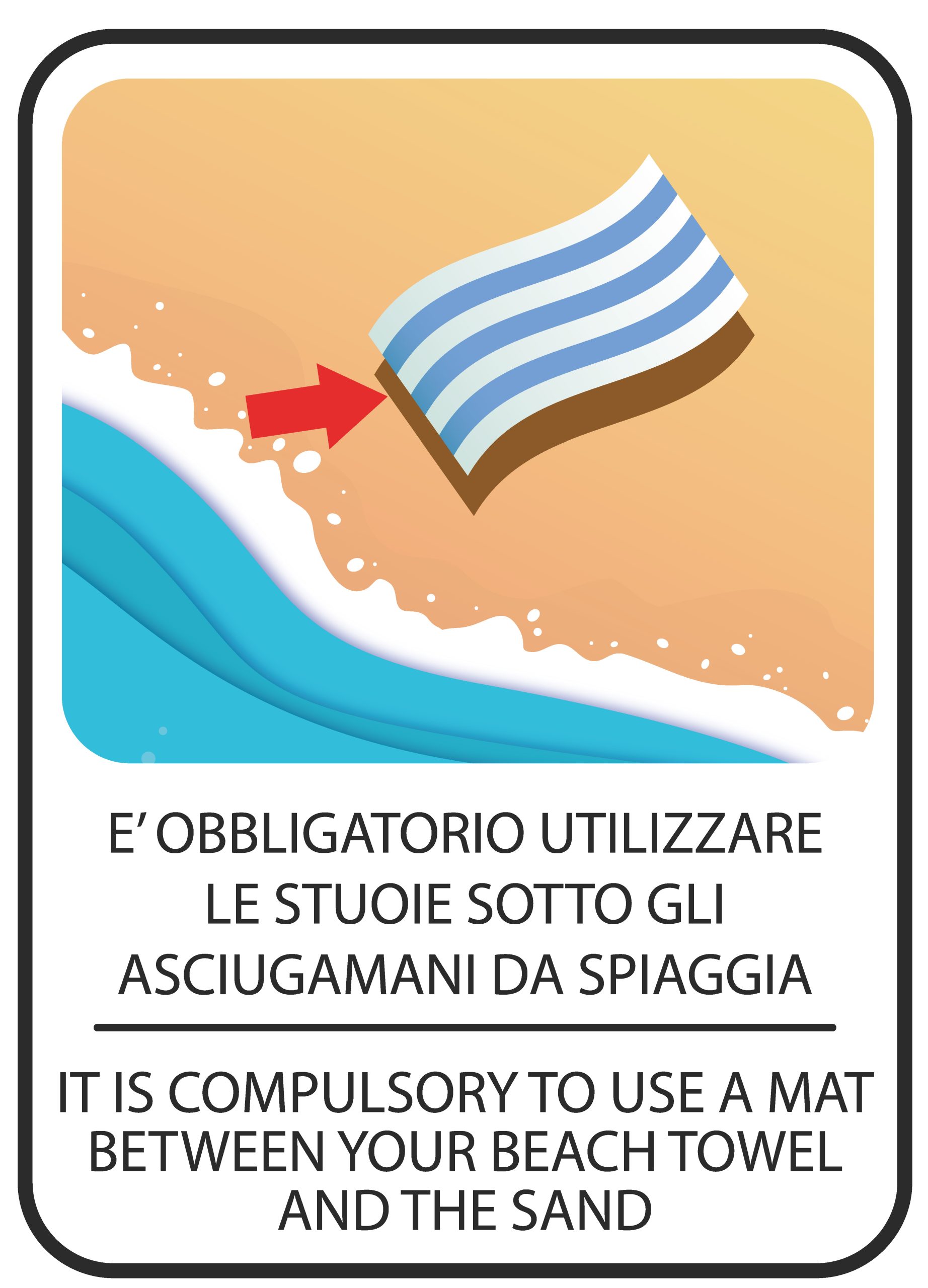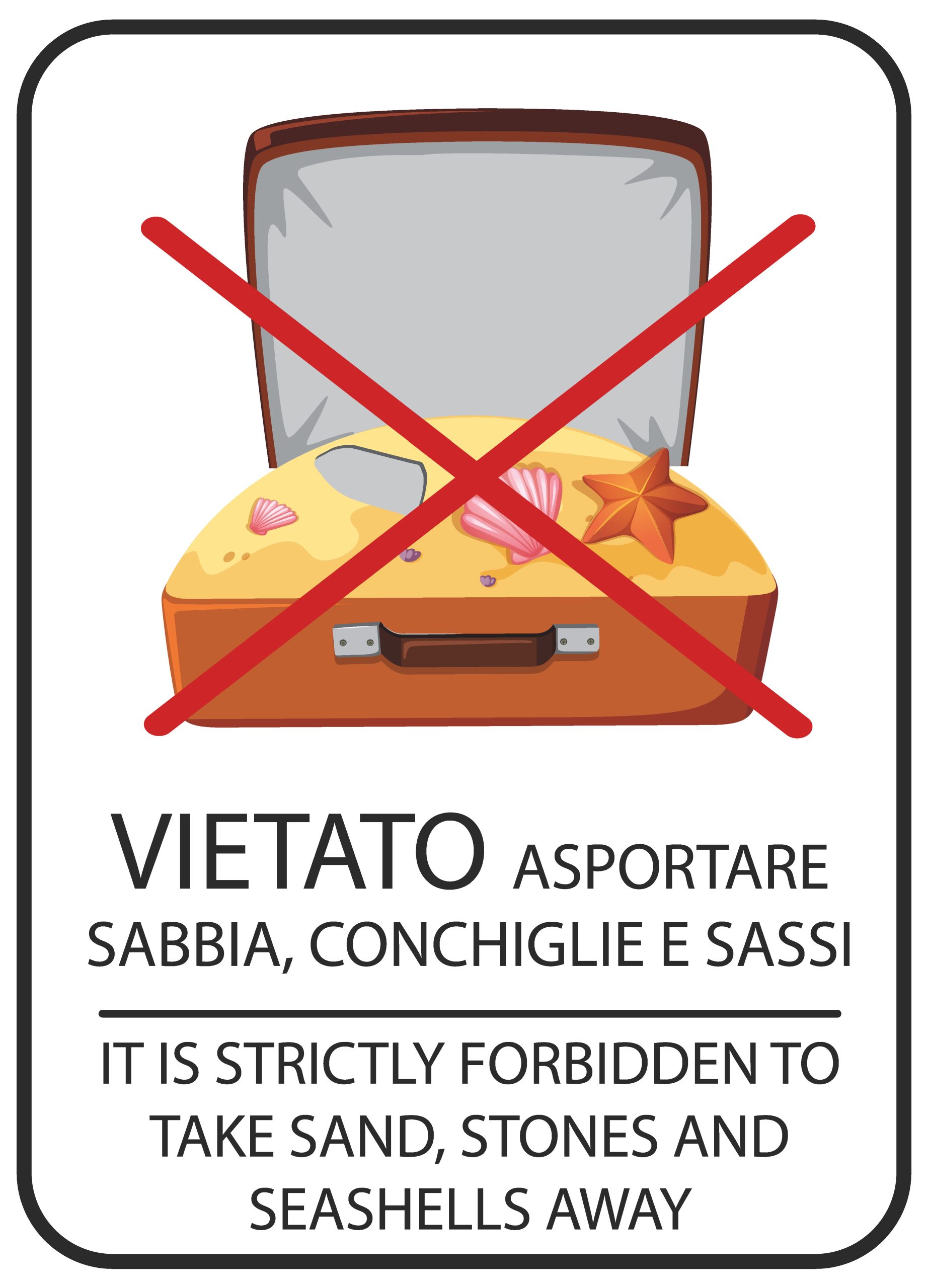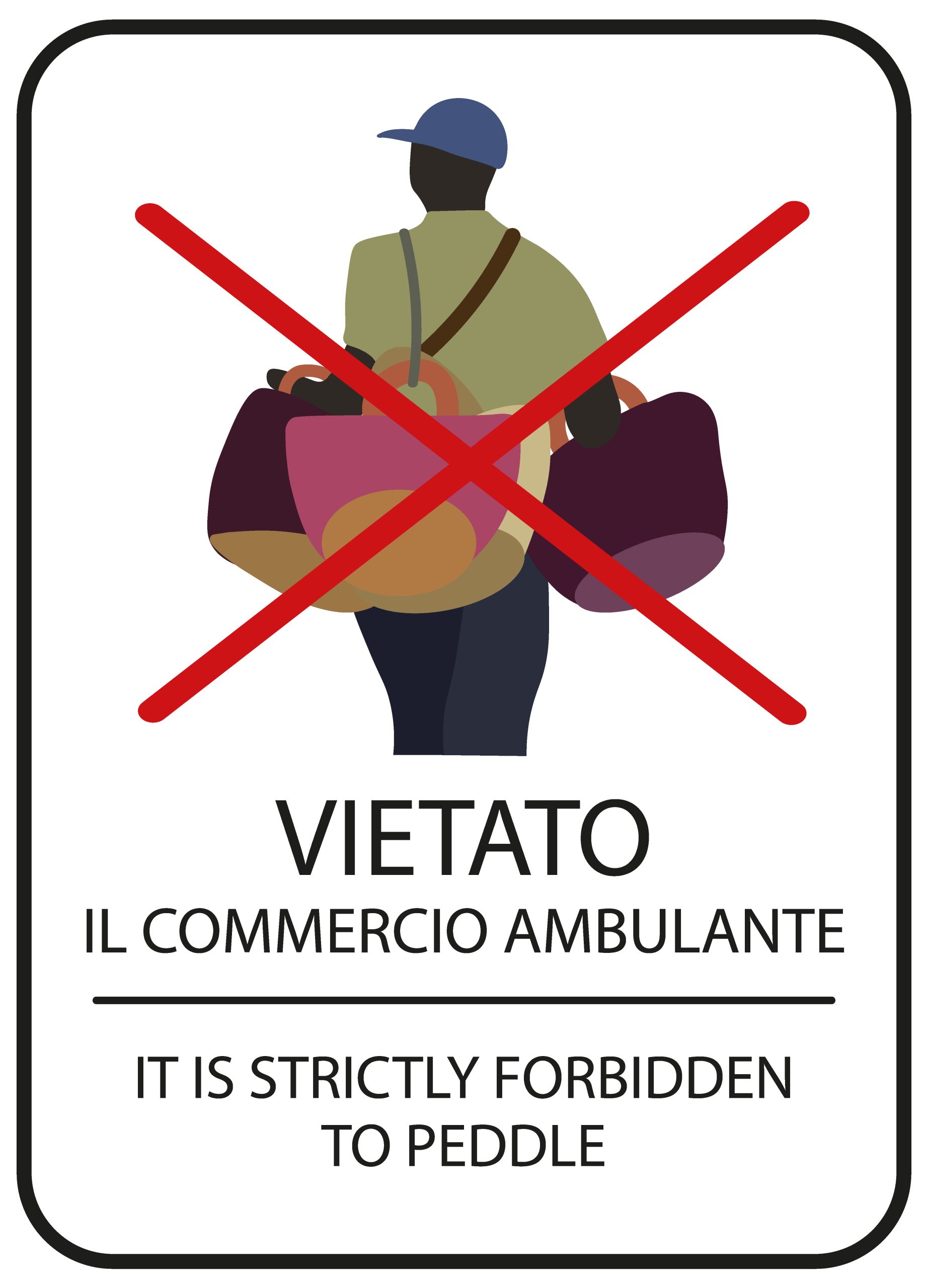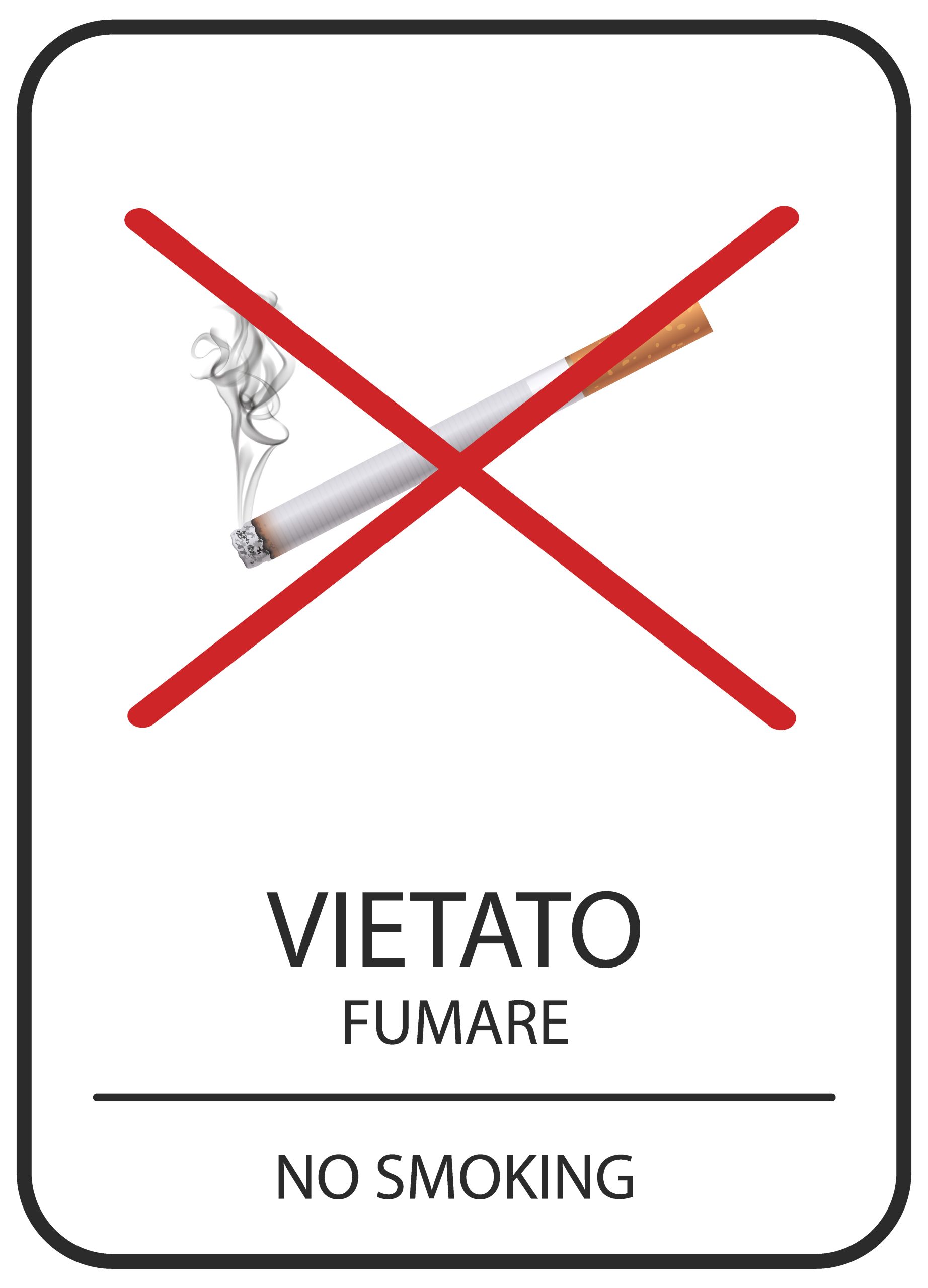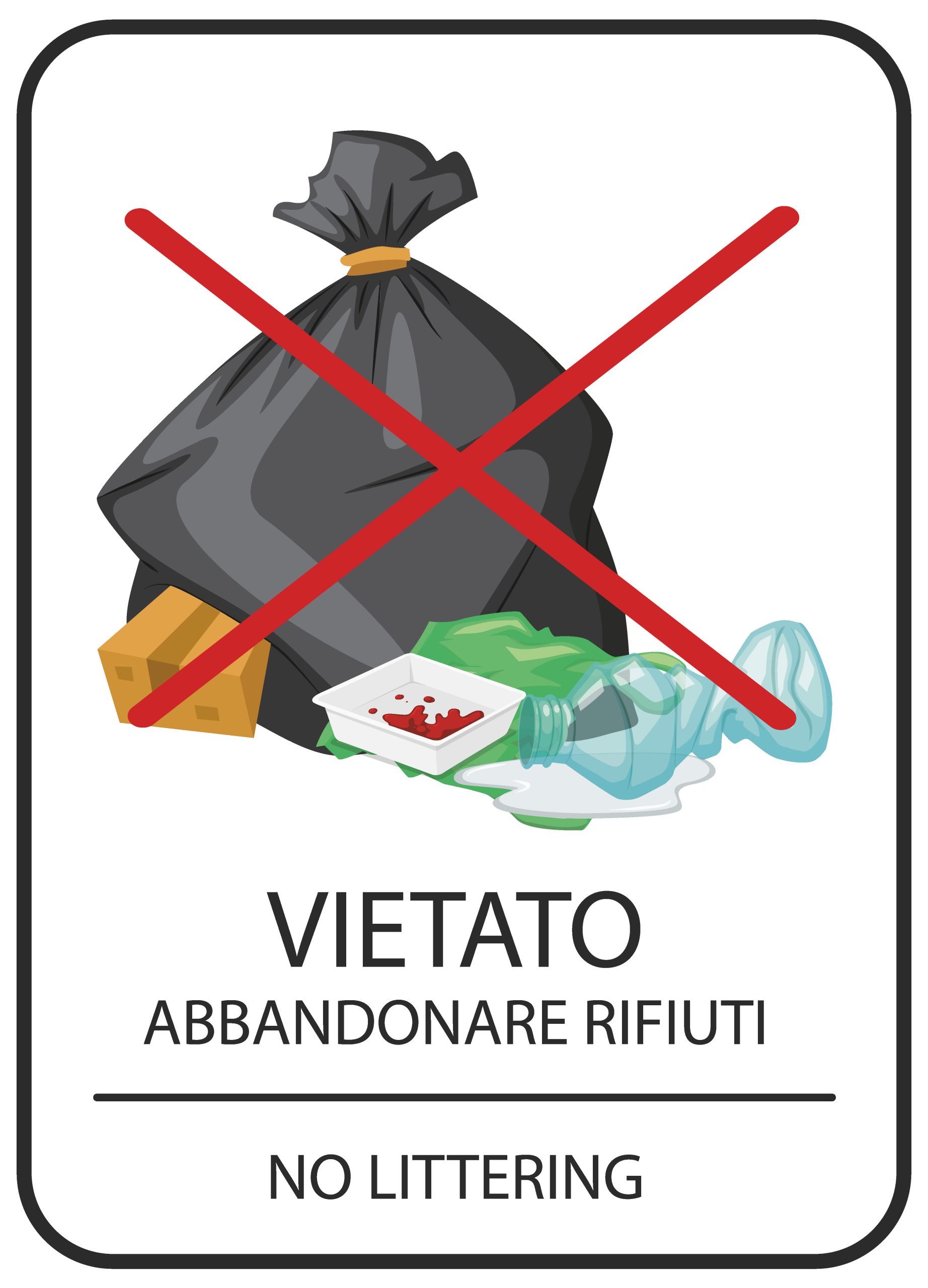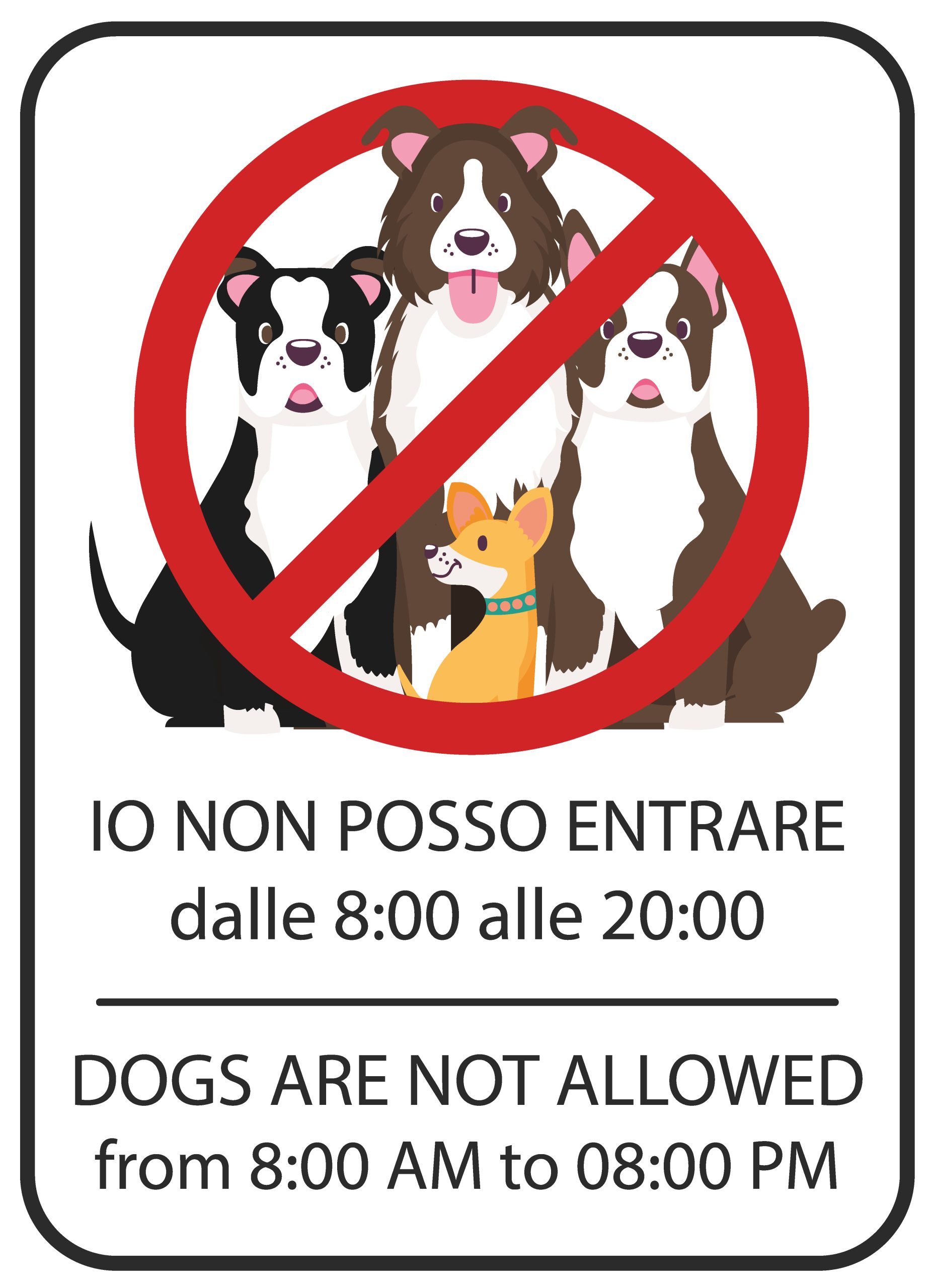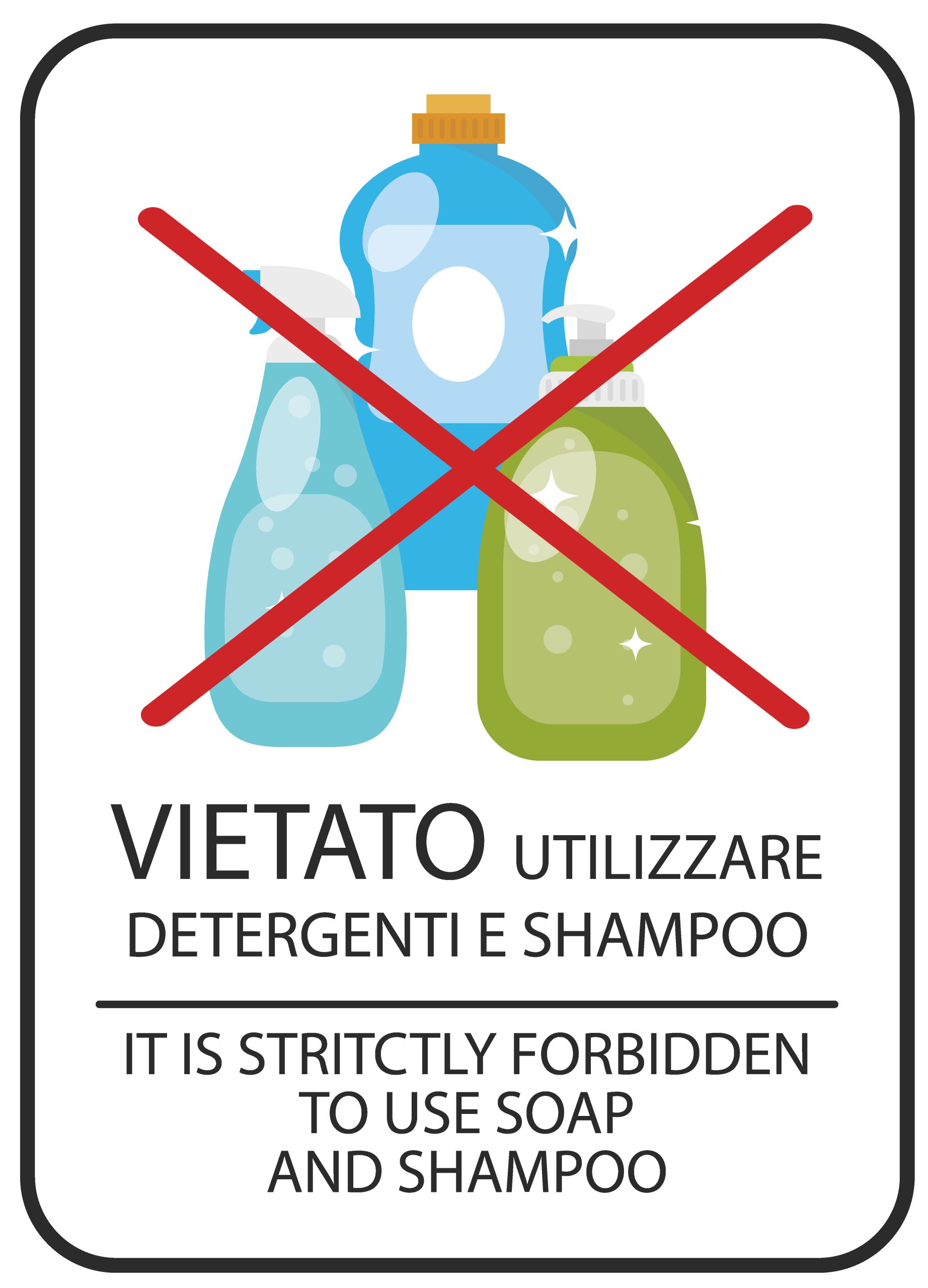 data-location-id="061077" data-language="EN" data-unit-system="METRIC" data-skin="light" data-widget-type="upcoming" style="padding-bottom:22px;position:relative;" >
href="https://www.tomorrow.io/weather-api/" rel="nofollow noopener noreferrer" target="_blank" style="position: absolute; bottom: 0; transform: translateX(-50%); left: 50%;" >
alt="Powered by the Tomorrow.io Weather API" src="https://weather-website-client.tomorrow.io/img/powered-by.svg" width="250" height="18" />
Download the application for free
You can download the app from the Google or Apple stores or also access it from a browser from either a smartphone or your computer
Book the beach
You do not need to create a personal profile but simply select the beach and the type of access you wish to make in order to submit your reservation.
QRCode
You will receive a QRCode that will allow you to access your chosen beach.